Do you know Lord BrandOn I?
times of (r) evolution
Republican Kings
branding, design, advertising and events agency
#BrandsOfRevolution
Strategy | Design | Advertising | Events
We are Republican Kings, a branding, design, advertising and events agency. Ah, you already knew that, right?
We are Republican Kings, a branding, design, advertising and events agency. Ah, you already knew that, right?
Now is when we could tell you all that that we are an agency formed by a professional, creative and dynamic team, that we meet dates, that we are passionate about challenges ... The truth is that we would not be lying to you, but ... How many times have you read that before?
LET'S MAKE IT EASY
You have a brand. Or an idea. A project? Surely what you have is a goal. And you need a team to help you shape it; to make it come true. Obviously, you want this team to be professional, to have experience, to know how to help you, to have the knowledge ... That is clear. But you want something more.
You want a team that is capable of understanding your goals and adopting them as their own. That they understand your idea from the beginning and not only execute it but help you make it even better. Don't stop until you see it come true. An agency that becomes your ally, that speaks your language. That they know your sector, and that they know how to reach your client. Do not come with words and strange terms. Let him talk about you to you. Let him be excited about your project just like you do. And above all, an agency you can trust. An agency that makes the difficult easy. The impossible is viable.
Shall we start?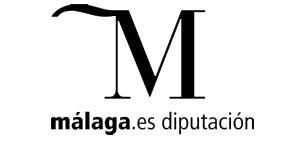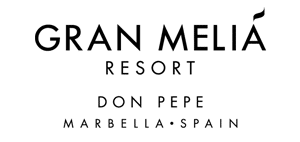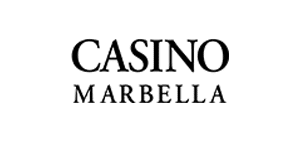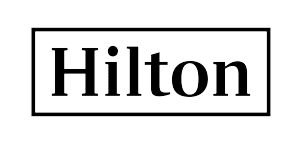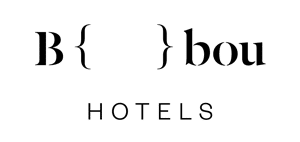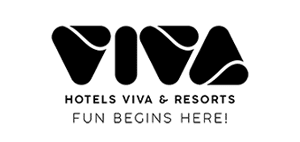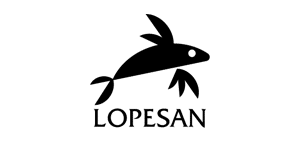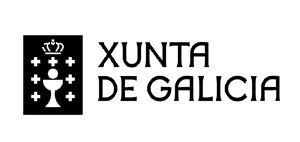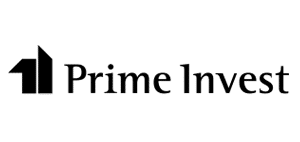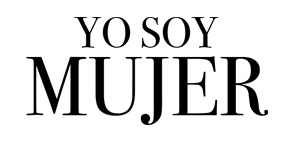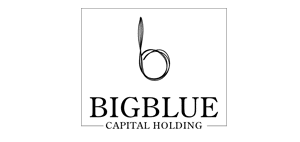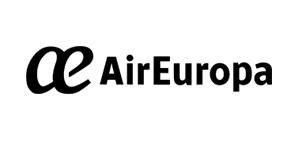 branding and strategy agency
A certain Seneca was saying something like that there is no favorable wind for those who do not know which port they are going to. So we take out the compass?
Whether you launch a new brand, or are looking for a rebranding agency, at Republican Kings we offer you all brand strategy and advisory services covering even the smallest detail to become a solid, coherent, different and above all relevant brand. for your target.
strategic graphic design agency
We all know that beauty is inside and such. So you've never bought a book for its cover, right?
The design of your brand is one of the best communication vehicles and when you define a unique graphic style you add incalculable value to what you do. So your logo may be on trend and all that jazz but have you thought if the image you give with your stationery, brochures and even with your website is really defining you?
advertising and communication agency
Making pretty ads is cool; But creating campaigns that impact and last in the mind of your consumer is cooler, right?
Advertising is not hiring a space and waiting for sales to come alone. It is an essential tool to bring your brand to the mind of the consumer. Now, you need an advertising strategy, discover the best media and supports and design an efficient, profitable and memorable campaign, right?
event organization and brand experiences agency
Do you remember that wedding of your office partner that was so cool until they cut the open bar?
Ok… we don't organize weddings (and what we lacked) but we know that the last mile is what makes the difference between the extraordinary and the unforgettable. And that, being unforgettable, is what your brand deserves for us. For this reason, the events with Republican Kings become creative, different and unforgettable experiences from the selection of guests, spaces and event management and, of course, the monitoring of subsequent impacts. Events that communicate, yes. But above all, events that create a true brand experience for your attendees.
Who knows ... This could be the beginning of something wonderful…